LUXURY CAR & LIMOUSINE SERVICE
AT AFFORDABLE PRICES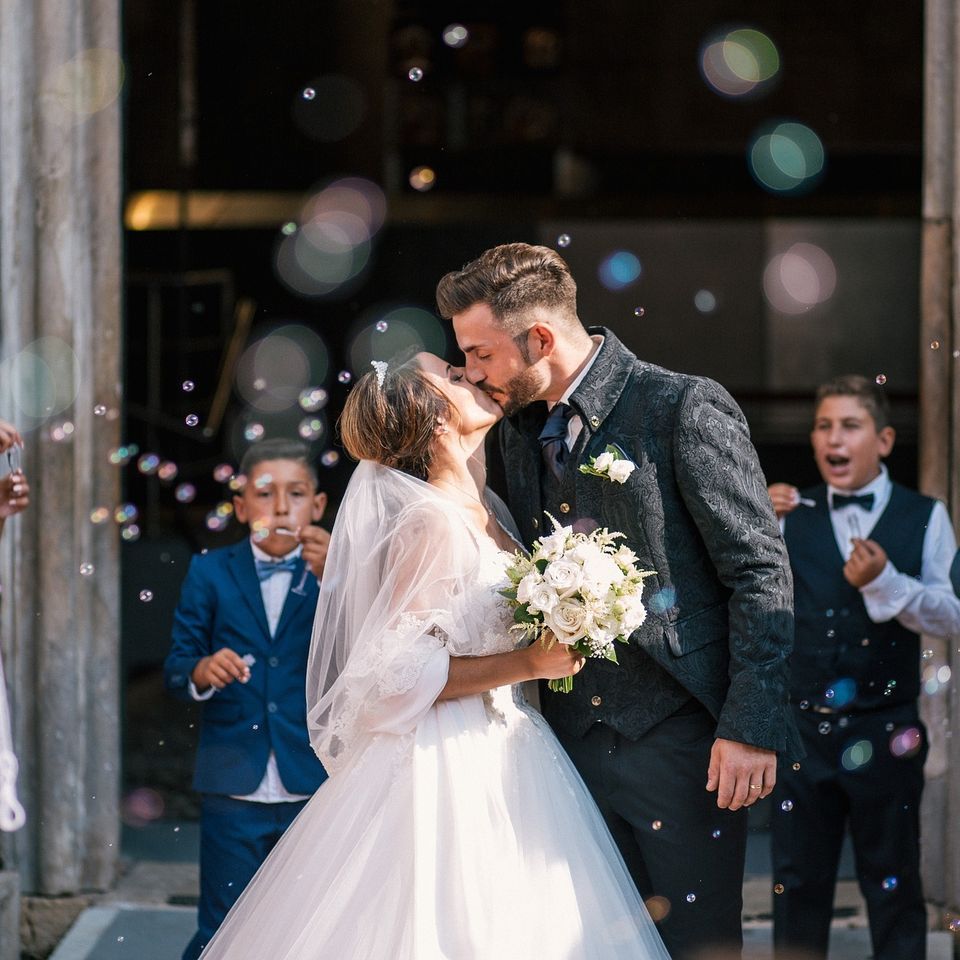 You deserve the best on your Long Island wedding day and Ultimate Class Limousine is ready to ensure your transportation is elegant, successful and stress-free. Our chauffeurs are trained professionals and care about you and the services they perform. As stressful as wedding planning can be, you can rest assured that Ultimate Class Limousine is the best limo company on Long Island.
• Worry-free service
• Luxurious vehicles
• Party buses
• Family transportation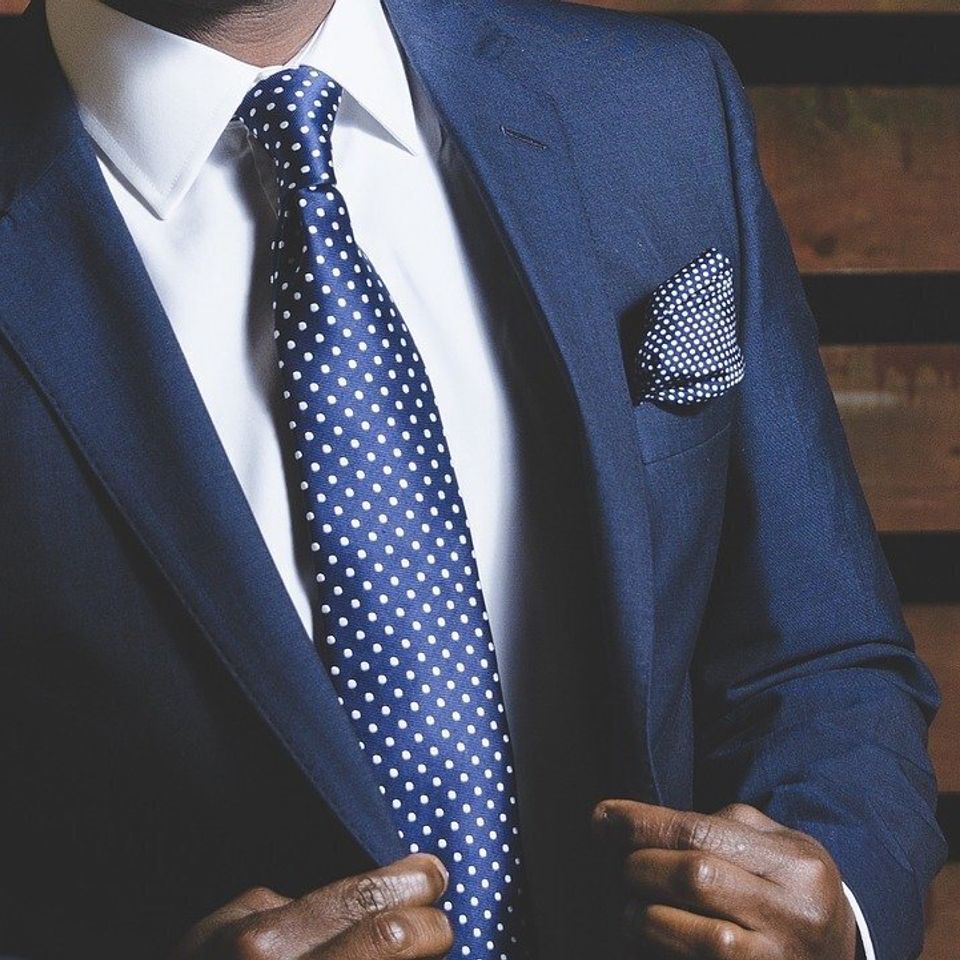 At Ultimate Class Limousine, we offer corporations all the comforts and conveniences of a traveling conference room on Long Island. Using our cars can increase productivity while creating a comfortable environment in which to travel.
• Corporate retreats
• Airport pick-ups
• Chauffeur service
• Door-to-door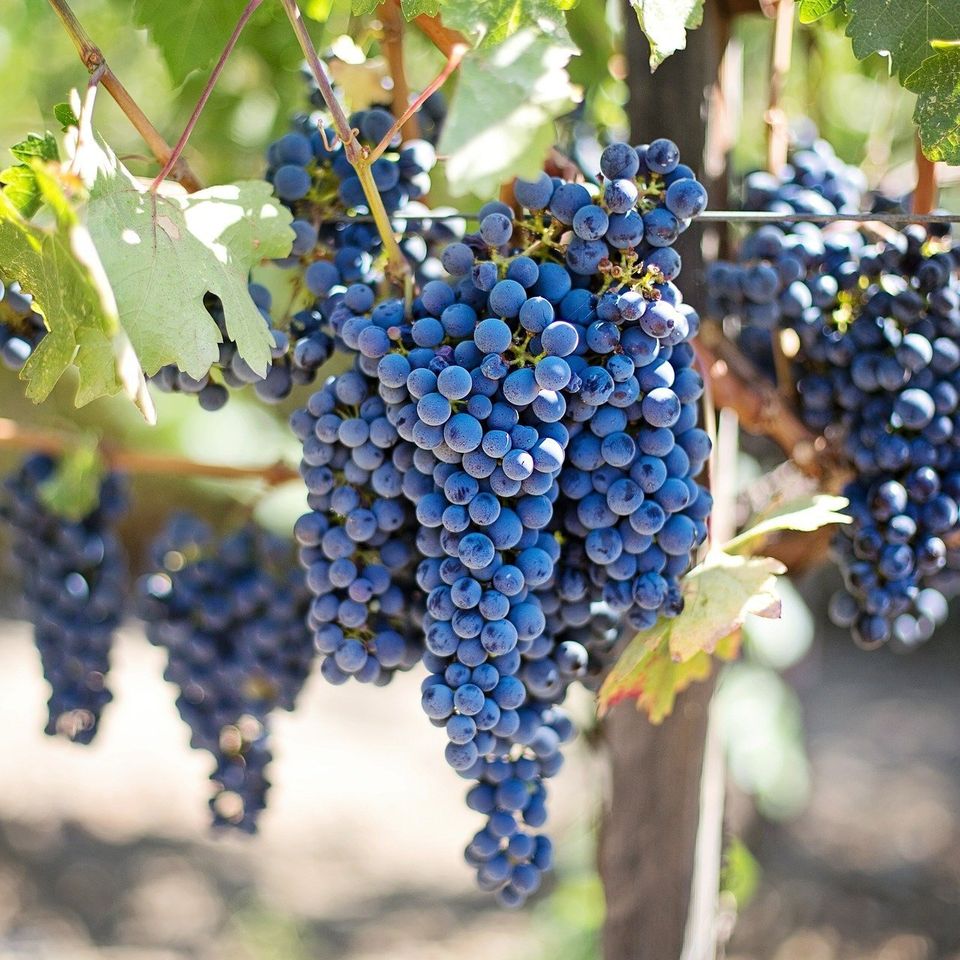 LONG ISLAND VINEYARD TOURS
Planning a day out to Long Island's beautiful vineyards and wineries? Be safe and arrive in style with Ultimate Class Limousines. We can handle groups from one to 1,000. We have luxury Town Cars, Limousines, Vans, and luxury limo Party Buses. Sample the fruit of the vine from Long Island's most famous vineyards, and leave the driving to us.
• Luxurious vehicles
• Party buses
• Wineries
• Celebrations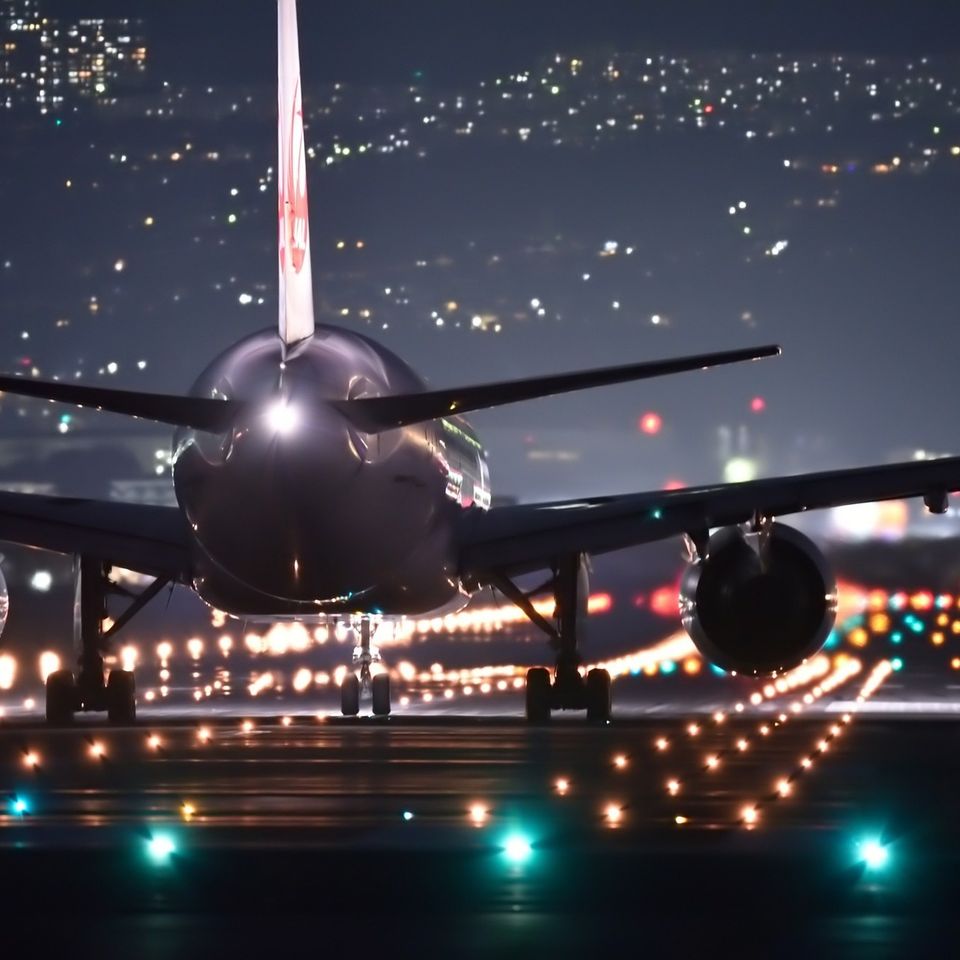 Headed to the airport or just need a ride around town? Ultimate Class Limousine offers luxury car service to take you wherever you need to go. Ride in ultimate comfort without having to worry about parking. We'll take you anywhere you want to go.
• Door-to-door
• Any metro airport
• Ample luggage space
• Luxury cars & vans available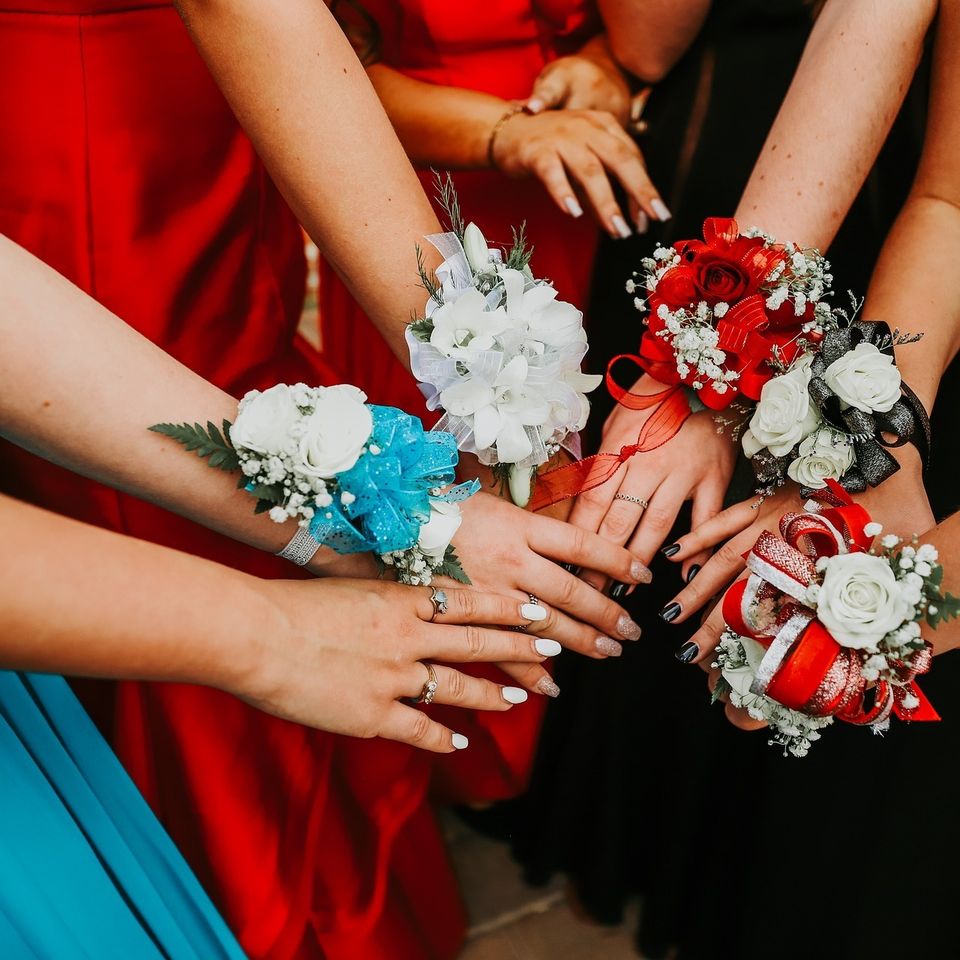 One of the most memorable nights of all Long Island high school events becomes more memorable and safer when Ultimate Class Limousine does the driving. You can rest assured that you're hiring a Long Island limousine company that takes passenger safety seriously. Not only are all of our chauffeurs professionally trained and safety certified, but we perform background checks on all of our drivers and have GPS tracking on all of our vehicles.
• Safe environment
• Door-to-door service
• Trustworthy drivers
• Party buses available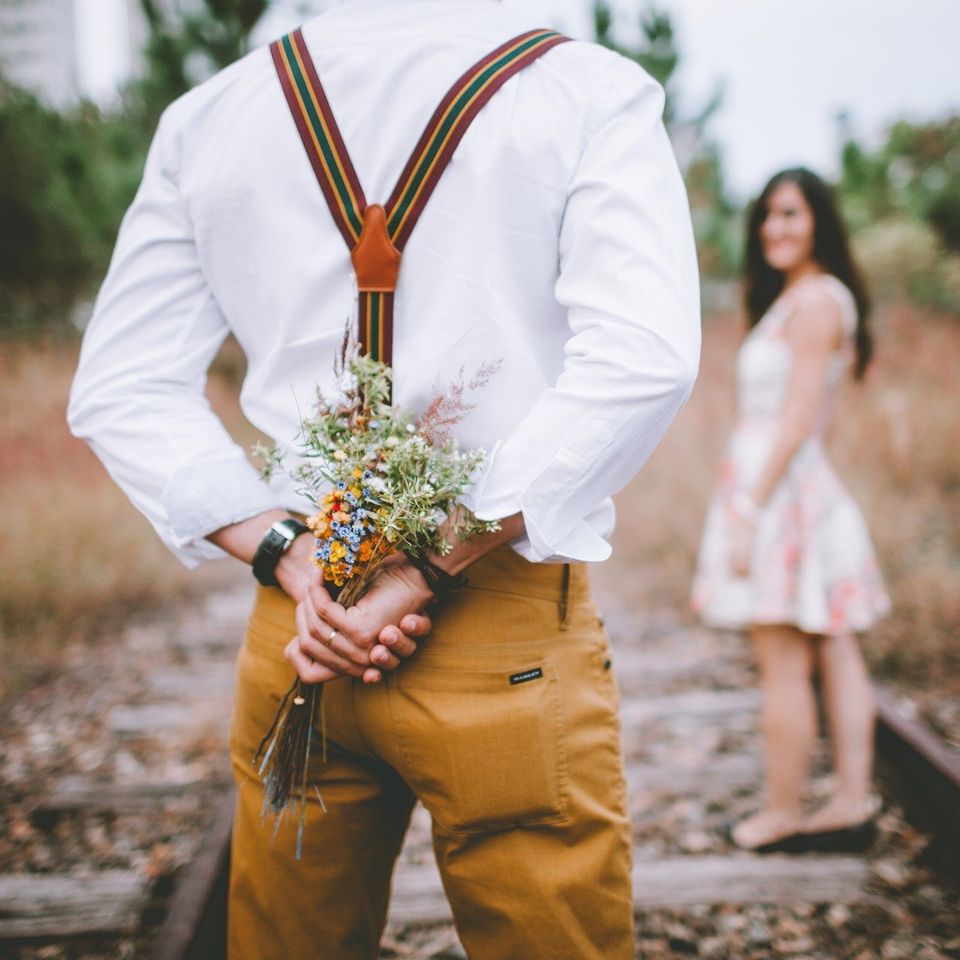 LONG ISLAND LOVERS SPECIAL
Enjoy the ultimate couples night out with Ultimate Class Limousine. Enjoy unlimited champagne, dinner for two at an upscale Long Island restaurant, a dozen roses, plus five hours of limousine use with a chauffeur attired in a tuxedo. All limousines are equipped with privacy partitions.
Five Hours of Limousine Services

Dinner for 2 at one of Long Island's romantic restaurants

Unlimited champagne all evening

A Dozen Roses

Chauffeur attired in tuxedo

All limousines equipped with privacy partitions

20% gratuities for Chauffeur & waiter not included


 
Special Package Price: $399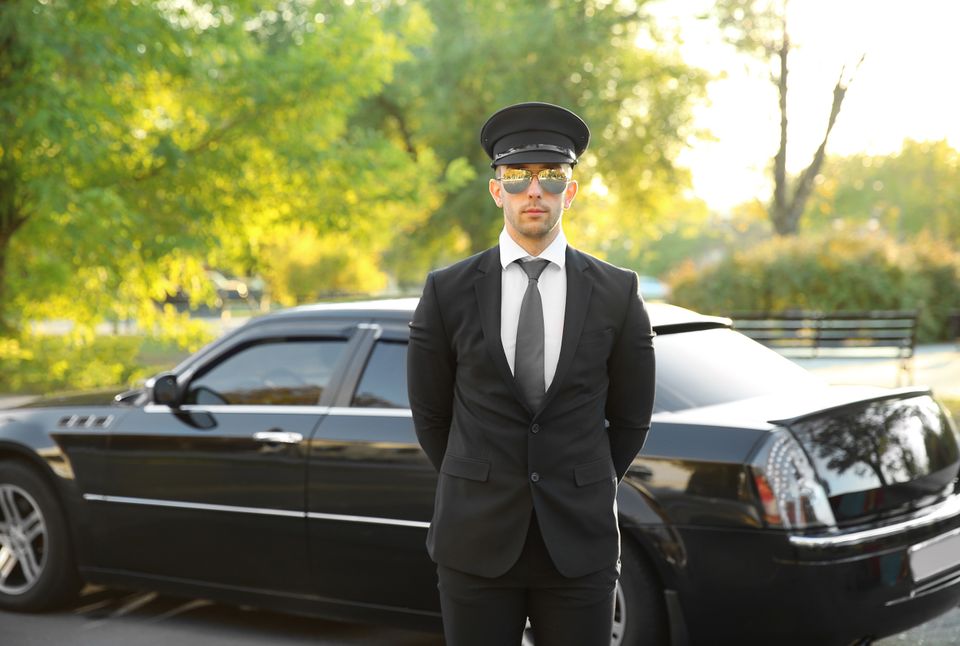 ENJOY PEACE OF MIND KNOWING
ALL OF OUR CHAUFFEURS ARE SAFETY & CODE OF CONDUCT CERTIFIED.
Ultimate Class Limousine is the ONLY Company on Long Island that is 100% Compliant. Our modern fleet is always kept clean and well-maintained and our drivers are well-dressed professionals. For unrivaled convenience and prompt and courteous service you can rely on, call Ultimate Class Limousine.
(516) 935-4444