Discover why so many people consider Ultimate Class Limousine the BEST luxury car service and limousine company on Long Island!
★★★★★
"What a great company! Their drivers are prompt, professional and courteous. Their cars are super clean. The owner and his team are always available and really go the extra mile to make sure your trip is perfect!"
- Roberta
★★★★★
"Ultimate Class is exactly what it says the Ultimate in Class and service. They are great. The cars are in amazing condition and the team couldn't be more accommodating. I highly recommend Ultimate Class for anyone who needs service for their next event or affair."
- James
★★★★★
"Prompt, courteous and professional, this is by far one of the best Limo and car service companies around. They follow all the Covid protocols for a safe and enjoyable ride! I wouldn't use anyone else ! This is a great company and I highly recommend! A+"
- Jaqueline
★★★★★
"Great company super nice. Our driver was on time and the car was new and clean. I'm going to recommend them to my friend's travel agency when things get back to normal."
- Steve
★★★★★
"They provided a limo bus for us back in August for a trip out east. It was extremely clean, stocked up and the driver was such a sweetheart! He was so fun as well! The pricing was great as well! Highly recommend using their services!"
- Alyssa
★★★★★
"I worked for them for a few months. It was great working there - they really cared about their employees and customers. They made sure to provide all the drivers with masks, gloves and, sanitizing wipes. I saw the owner sanitizing/fogging down all the vehicles every day and every trip. They take great care of their customers, they treated them really well and didn't just look at them as a number. They had great drivers making sure everybody was safe. I highly recommend ultimate class limousine you will be treated really well and have a great experience."
- Stephen
★★★★★
"The team is very friendly on time and professional. Cars are in pristine condition and very well kept. Highly recommend."
- John
★★★★★
"The team at Ultimate Class exceeded my expectations! They worked with me to understand my vision for my birthday-night-out in the City and nailed it. The driver was prompt, courteous and a pleasure to work with and the new limo bus was amazing! We had more fun in the limo than in some of the locations we stopped at along the way. Thank you for making my milestone birthday a memorable one. I recommend Ultimate Class to anyone!"
- Leeana
★★★★★
"Great car service, my friend rented Mercedes bus. Our driver was great and the bus was supper clean glad they take pride in vehicles being clean during Covid, I felt very safe. Thank you guys!!"
- Big Boy
★★★★★
"Been using ultimate class limousine service for the past few years.
Drivers are very Professional and courteous always on time and helpful
Its pleasure to use this wonderful company
Bravo to the staff."
- Joel
★★★★★
"I have used them many times and they are never a disappointment.. Truly an amazing limo company to use and I would highly recommend them to anyone.. Once again I used them this weekend as surprise trip to the wineries for a friend's birthday. They were a pleasure to deal with when setting up the trip and the day couldn't have turned out more perfect. The driving was absolutely fantastic, he was so nice, friendly, so accommodating and took great care of us. He truly made the trip that much more enjoyable for us. From the owner to the driver, they were all a pleasure to work with and I can't thank them enough for all they did."
- Tracy
★★★★★
"What a great experience. I needed a car for my parents for a party. I told them I needed a driver with patience, and Guy was just the right driver. Arrived early, and accommodated all of our needs. HIGHLY RECOMMEND Ultimate Class Limousine!"
- Joe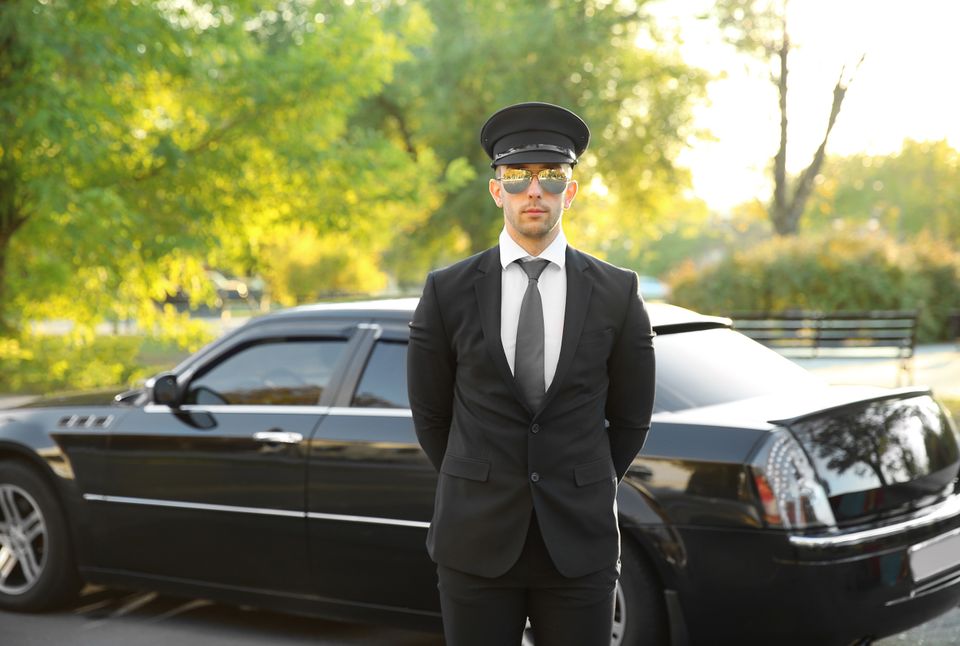 ENJOY PEACE OF MIND
ALL OF OUR CHAUFFEURS ARE SAFETY & CODE OF CONDUCT CERTIFIED.
Ultimate Class Limousine is the ONLY Company on Long Island to be 100% Compliant. Our modern fleet is always kept clean and well maintained and our drivers are well-dressed professionals. For unrivaled convenience and prompt and courteous service you can rely on, Call Ultimate Class Limousine.
(516) 935-4444